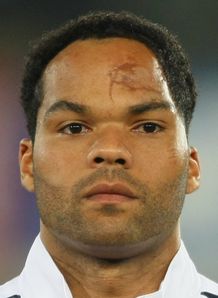 Right I am ready for the stick that I might get but when I get told something like this I am going to share it just
in case
it turns out to be true.
So here goes, last night I
received
some information about a deal for
Joleon
Lescott
. I was told that a deal for him has been done for a figure around the 20 million pound mark. I was also told that it hasn't been let out yet because
Everton
do not want clubs that they may want to buy off to know that they have money, hence helping their negotiation process.
Like I said I do not know if it is true, all I can say is that the person who told me also told me about
Robinho's
rape case a couple of weeks before that leaked.
Do we want this to be true?