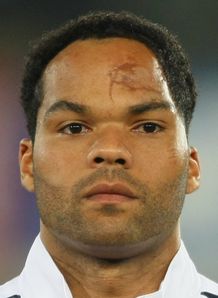 City have finally completed the signing of
Everton
defender
Joleon
Lescott
on a 5 year deal, the dragged out transfer is now finally over.
I can't say
Lescott
would have been my first choice when buying a new centre half and we have payed way to much for him, he is a good player though and I am sure he will add some more quality to our squad.
I can't see
Lescott
getting into our team straight away, for me Dunne and
Toure
are playing well enough at the moment to justify their place.
Who would you drop to fit
Lescott
in the team,
that's
if you would drop anyone
at all
? I have a feeling I know who most of you will say!