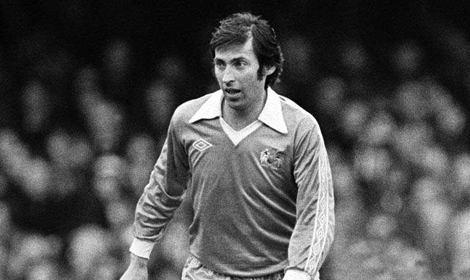 At number eight in my top ten viewers is Poland and the player I have chosen for them is Kazimierz Deyna.
Obviously I only know about Kazimierz Deyna through what I have been told and from watching videos of him.
Kazimierz Deyna was a midfielder signed in 1978 from Legia Warsaw, he made his City debut in November of that year. Unfortunately his time at City was blighted by injury and he had only made 38 appearances for City by the time he left in 1981.
Regardless of his lack of playing time Deyna was loved by the City fans who could see his class when he did play. I must say he is someone I like to watch when I get my Dads VHS tapes out and it is easy to see why he would have been loved in the days when special players really were special players.
I struggled to find decent videos of him online which was a shame so if anyone can find a good one please do post the link.
Kazimierz Deyna (23 October 1947 – 1 September 1989)